BOOK YOUR RESERVATION WITH US TODAY

Whether you're in the mood for chicken, fish or lighter vegetarian fare, we've got something to please every palate.
PaSTA Linguine
Crushed tomatoes, garlic, olive oil and basil with linguine. Add chicken or Shrimp for an extra cost.
$10.99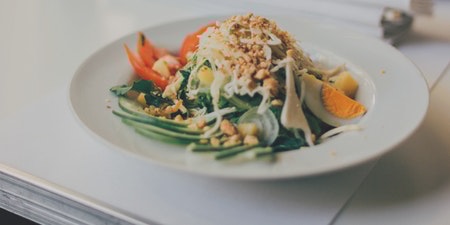 pasta rigatoni

Portioned rigatoni tossed with homemade sausage, bell peppers, our agiola sauce, topped with warm mozzarella cheese.
$10.99
shrimp and scallop linguine
Sautéed shrimp scampi and scallops tossed with basil and cilantro in our tomato vodka cream sauce.
$10.99
BAKED LANSANGNA
Baked to perfection. Pasta layered with our tomato sauce, meat sauce, ricotta, romano and mozzarella cheese.
$10.99
LOBSTER ROLL
Premium Maine lobster smothered in a 6-inch roll.
$10.99

FETTUCCINE WEEZIE
Alfredo with sautéed shrimp, scallions, basil, garlic and portabella mushrooms in a fresh lemon buttery sauce.
$10.99